Why Re-Branding Your Restaurant Is The Key to Providing a Better Customer Experience
Posted on

Wed, May 11 2016 11:54 am

by MenuShoppe.com

Why Re-Branding Your Restaurant Is The Key to Providing a Better Customer Experience
Most people have one restaurant that they keep going back to over the years. Whether it is because of the service, the atmosphere, the menu, or all of the above, some restaurants have figured out the secret sauce to continued customer loyalty. It might be time to ask yourself, is your restaurant one of them? If your answer is no, it may be time to consider re-branding your restaurant.
Your restaurantís brand is more than just itís name and logo. It is the entire customer experience from greeting to gratuity. If you want to improve that experience, you need to make sure you address every customer touchpoint. Still not convinced that rebranding is the solution? Read on to learn more about why a re-brand could be the secret to your restaurantís success.
Differentiate Yourself
Re-branding gives you the opportunity to put a microscope up against every aspect of your business and see if it could be improved. While it is important to look at internal problems and fix them, you also need to look outside your restaurant and compare yourself to your competitors. Are all of your competitors going after the same customer base and offering a similar experience? If so, this is the perfect opportunity to differentiate yourself.
One way to ensure your restaurant is unique is through your menu design. MustHaveMenus offers hundreds of themes and easy customization to help you design your own menu. Once they professionally print it for you, finish the look by putting it a customized menu cover featuring your restaurant's logo. From the menus to the signage to the clothing your workers wear, your brand positioning should be intentionally integrated into the entire experience. Your brand is uniquely yours, so celebrate it!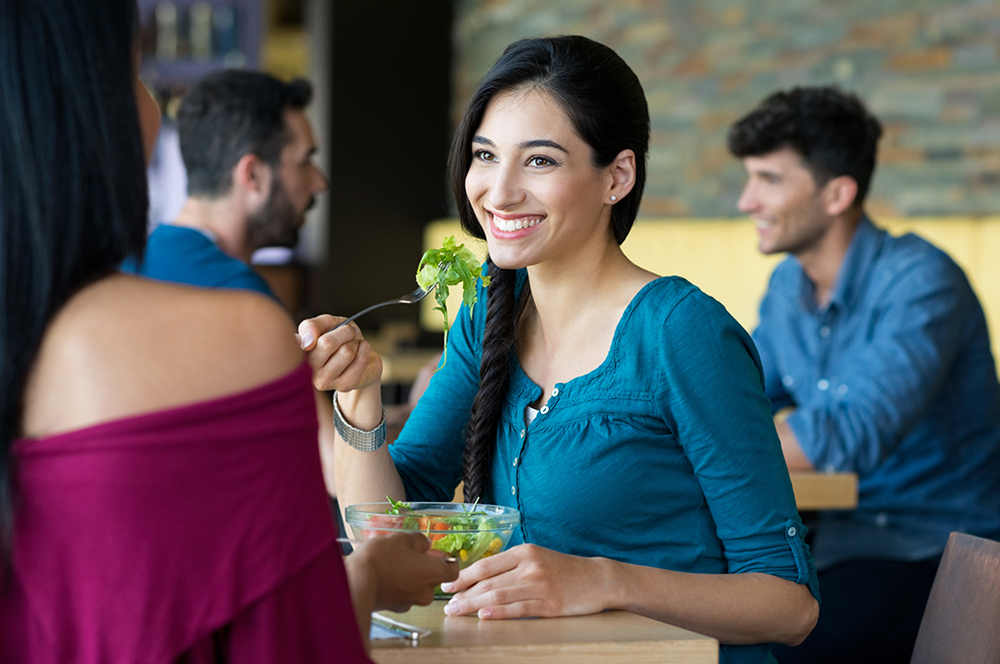 Rethink Your Customer Base
If your restaurant has been in the same place for a long time, it is likely that you have been going after the same customer base since the day you opened. However, over time communities change, and you should change with them. Re-branding allows you to rethink your current customer base and either expand it or target a totally new one. Reaching a wider customer base means increased business and income and you are more likely to reach new customers with a relaunch of your brand image than promoting a tired one. Re-engage with your community by expanding your reach and growing your business.
Engage Your Employees
Your employees are not only an important part of your brand, they also have the potential to become brand ambassadors for it. If your employees are happy and love where they work, chances are that they will spread the word to their family, friends, and other people in the community. If you want them to embrace your restaurant, make sure that you make them feel like a part of your mission.
Inform employees of the changes and get them excited about the new direction you have planned. Be sure to time the re-branding announcement carefully. Make the announcement late enough that you have fully developed plans and you wonít leave your employees worried about the security of their jobs. However, you also want to share your vision early enough that your employees have ample time to acclimate to the idea and talk up the changes to build excitement. Remember, keeping your employees happy is good for your customers, good for your image, and good for your business as a whole.
Celebrate Change
A new brand is an opportunity to relaunch your business. Treat your re-branding like a reopening of your restaurant and celebrate it with flare. Consider having a reopening party and invite the community. Reach out to local news outlets and invite them to cover the changes and use social media to create some share-worthy buzz. Take advantage of the increased exposure by showing your customers why they should come back. And if youíve re-branded correctly, they absolutely will.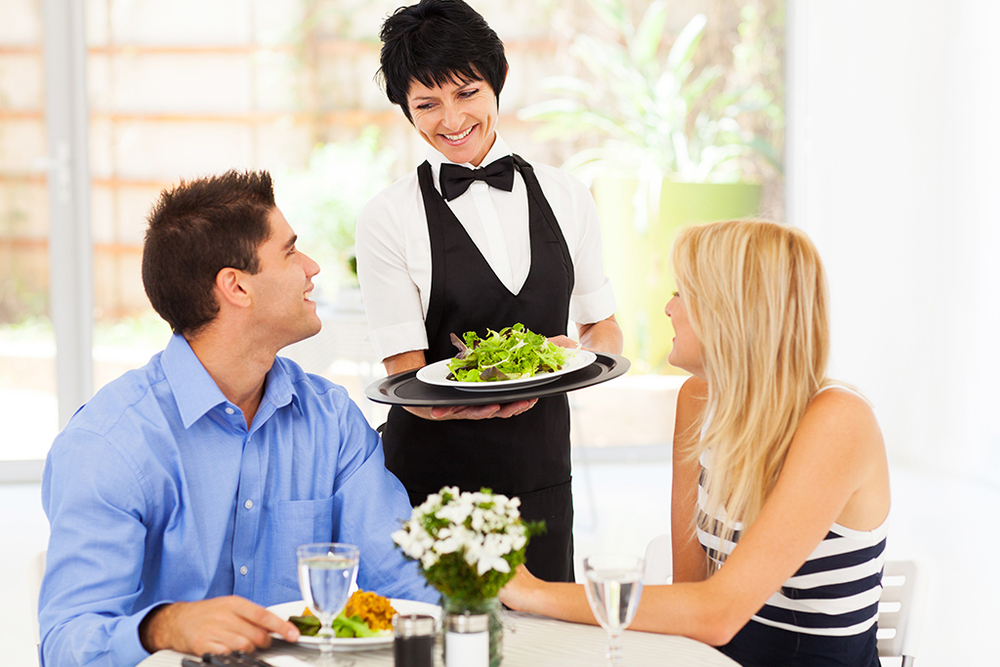 Improve Your Customerís Experience
Your number one goal is to ensure that your customers view your restaurant in a new and more positive way. Make sure that every decision you make during the re-branding process centers around improving every aspect of their restaurant experience. If you manage to accomplish that, be prepared to see loyalty, and your bottom line, grow.
Re-branding may be exactly what you need for your restaurant, especially if you have been struggling to provide your customers with a memorable dining experience. From greeting to gratuity, there are so many strategies to improve your restaurant's brand. For more insights on re-branding and growing your restaurantís business, check out the great tips and tricks on the MustHaveMenus blog.
Read More
---