The Top Resources To Help You Design Your Own Menu
Posted on

Tue, Apr 19 2016 4:57 am

by MenuShoppe.com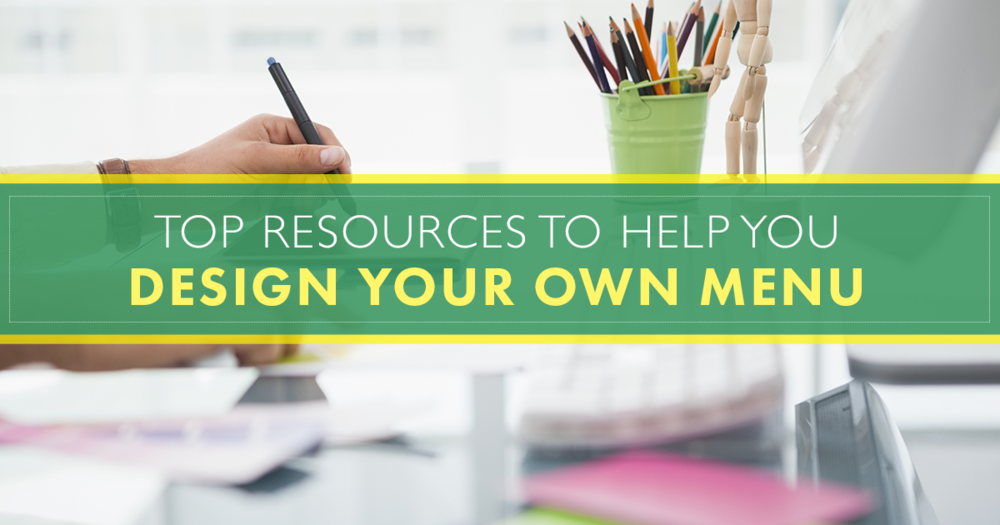 Restaurant menus can draw a customer in or they can turn a customer off. The result is not dependent on the dining choices alone, but on the menu design itself. Smart restaurant owners and managers do not leave menu design to chance. A well designed menu can mean a better dining experience and a more profitable restaurant.

Menu design doesnít have to be difficult. In fact, there are many tools and resources online that can help even the busiest of restaurateurs design and create their own menus. From printing to design to online distribution, here are the best resources for menu design on the web.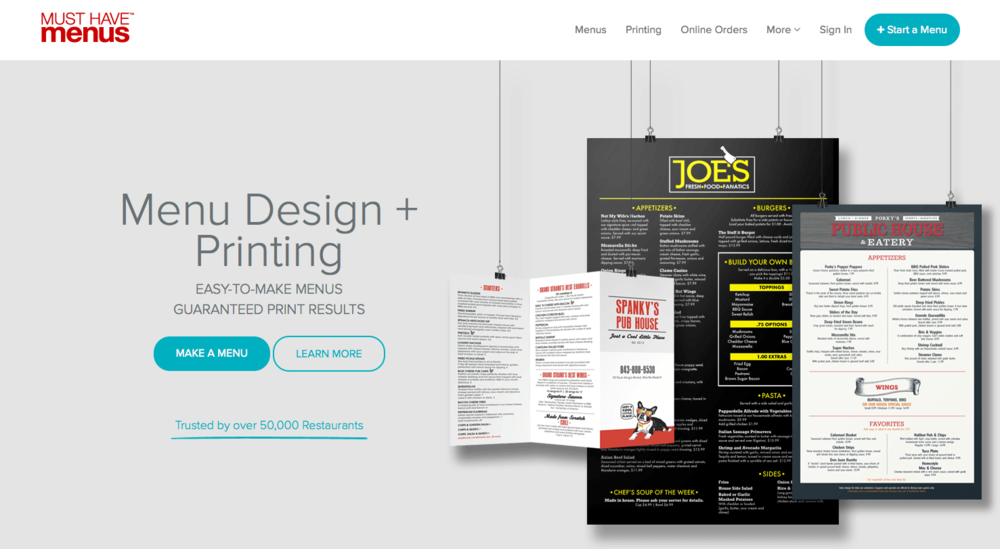 Must Have Menus
Must Have Menus offers an online menu maker combined with a premium printing service. This service allows restaurant owners and marketers to design their own menus or hire their design team to create an effective, custom menu design. Must Have Menus starts with a template that restaurant owners can input their information into. The basic template is then fully customizable to create the exact look the restaurant needs to project its brand.
Designing and creating menus with Must Have menus is free, but members are able to access PDF downloads of their menus and receive discounts for printed products. Membership is affordable at $18 per month. The membership service is ideal for those who have a strong online presence or who regularly change their menu design and need printing discounts.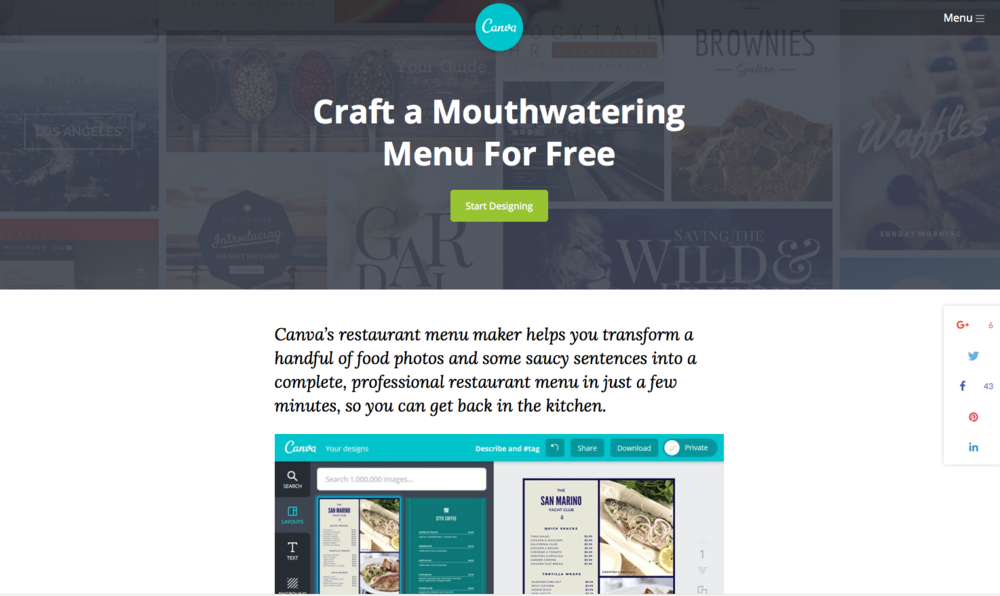 Canva
Canva is a free, versatile, online design tool that can be used to create memorable menus. It has pre-made layouts to jumpstart your creativity, or design your own from a blank slate. Users can upload their own photographs of their menu items or choose from a large selection of stock images to add a photographic element to the menu design.

The easy-to-use templates make it simple to update menus with seasonal dishes, rather than starting over every time a menu is updated. Canva's menu design services are entirely free, although the site charges a small fee for some of its stock images.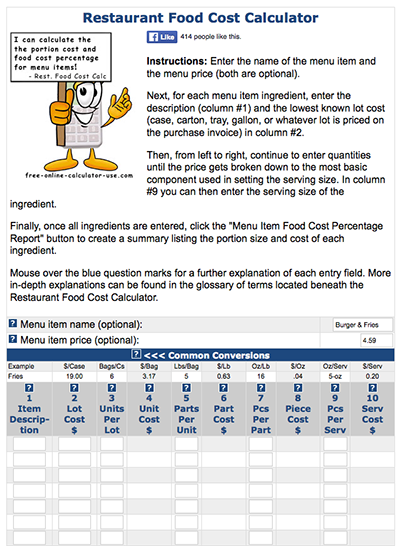 Restaurant Food Cost Calculator
Have you ever wondered just how much you should charge for your award-winning lasagna plate and still make a profit? Or are you stumped on how many ounces of French fries you should plate with your burger? The Restaurant Food Cost Calculator is a free online tool to help calculate both serving size costs and food cost percentages.
Simply enter the data you know, such as the cost and size of one case of French fries, and the calculator will show the cost per pound, cost per ounce, and cost per specified serving size. It will also show the food cost percentage if you enter a target menu price. Itís a great tool to make sure your pricing is not only strategic, but economical.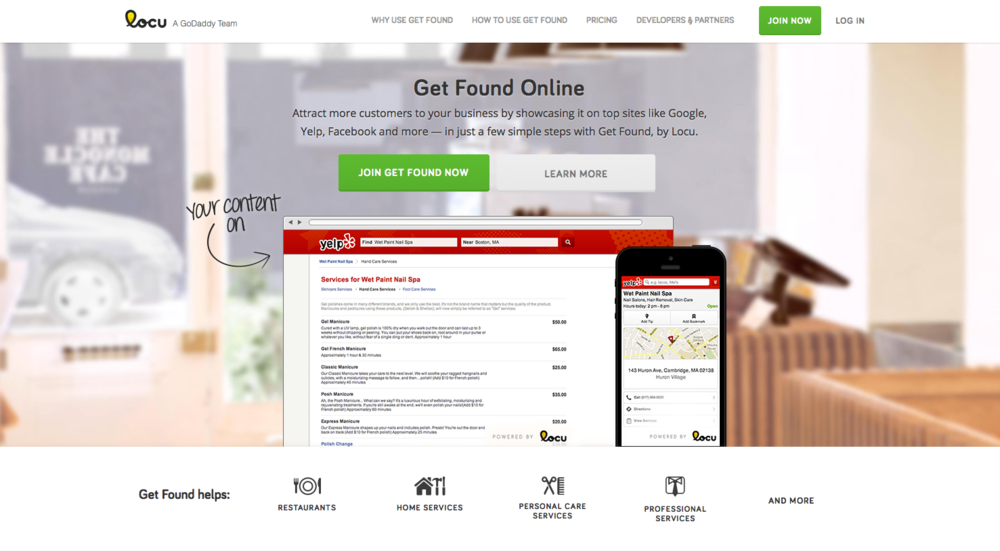 Get Found
Restaurant patrons are increasingly using online review websites and other social media channels to find and learn about restaurants. Itís critical to make sure they can find your restaurantís fantastic offerings! Get Found can help your restaurant appear where customers are searching for you online quickly and easily.
With this service, you can upload your contact information, photos, and menu to the Get Found database and click one button to have it shared via major search engines, local listing sites, and social media pages. More customers will be able to find you using their preferred platform, and your business will grow.

Get Found is not a free service, but costs as little as $11.99 a month. For business restaurant owners who need to be found online, this is a small investment worth consideration.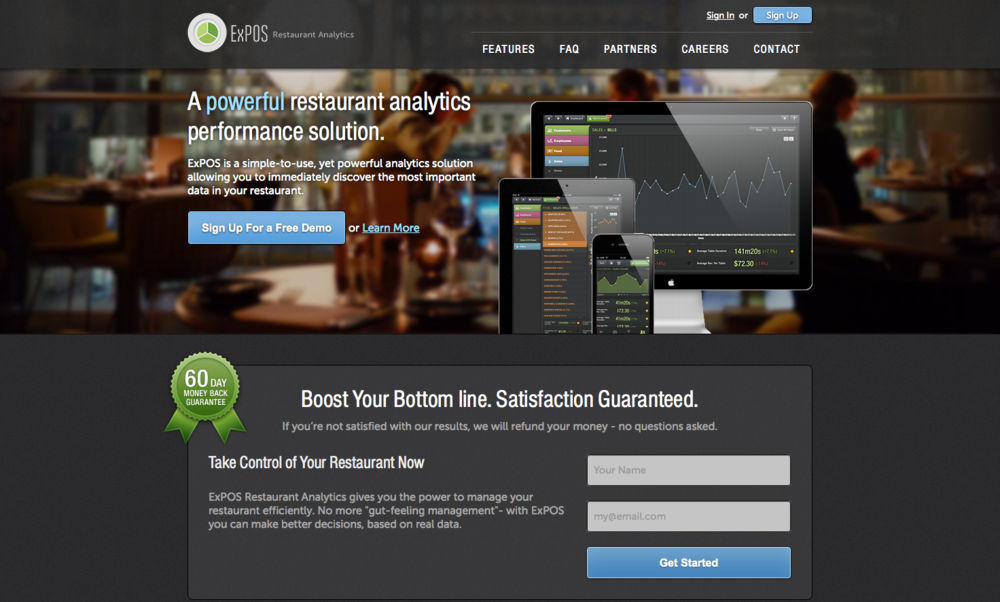 ExPOS
If youíve been working hard to increase business at your restaurant, itís important to measure the results for analysis and growth. ExPOS is a restaurant analytics platform that helps you manage your restaurant more effectively. The ExPOS system will analyze the data you have available and provide you with infographics, insights, and recommendations based on that data.
Do you have a surprisingly popular dish? The system will tell you. Is one of your wait staff performing poorly? You will know in real time. ExPOS has a variety of plans based on your needs, but it offers a free trial to help restaurant owners see if the program will provide helpful insights for their restaurants.
Menu Design & Psychology Resources
There is an art and a science to getting the most return on your menus, and itís known as menu design and psychology. Vanee Food Service, the brand behind the blog ďItís My Ingredient,Ē has compiled a valuable resource on menu design and psychology thatís nearly 23,000 words long. Itís basically the unofficial book on the topic, and itís available online for free. Browse all the articles and data to find unique insights into the psychology behind menu design. Learn what changes you can make to improve the effectiveness of your menus.
Designing and managing restaurant menus is not as simple as just placing the items and prices on a page. A significant amount of research and planning is required to create an effective menu. Fortunately, there are many great tools you can use to improve the effectiveness of your designs. Since many of these resources are free, thereís no excuse to have a plain old menu anymore. Turn your menu into a sales machine and a work of art. Your customers (and your business) will be better for it.
Read More
---