Are Restaurant Loyalty Programs Worth It?
Posted on

Mon, Aug 24 2015 1:40 pm

by MenuShoppe.com

New restaurants must attract and impress first-time customers, but long-term success isn't possible unless you have effective ways to keep those customers coming back. Thanks to fierce competition and increasingly nuanced mobile marketing strategies, loyalty programs are now one of the most popular ways to do just that.
What Are Restaurant Loyalty Programs
According to the National Restaurant Association, the majority of restaurants already offer loyalty or "frequent diner" programs, including:
69% of fine dining restaurants
67% of fast food restaurants
56% of family dining restaurants
45% of casual dining restaurants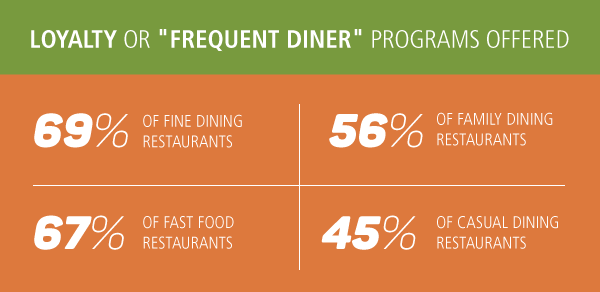 While each program is unique, most of these restaurants employ a few common tactics to generate revenue and increase loyalty. To understand the nature of a restaurant loyalty program, it helps to compare these basic elements:
Membership Discounts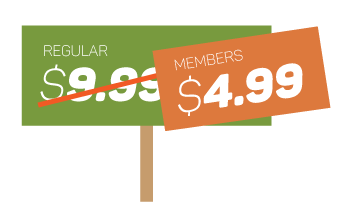 National retailers such as Kroeger, Winn Dixie, Walgreens, and CVS advertise two sets of prices on many items within their stores. The lower prices are only available to loyalty program members, giving non-members an immediate financial incentive to join. Restaurants such as Starbucks and P.F. Chang's follow their lead by slashing prices on specific menu items for members.
Reward Points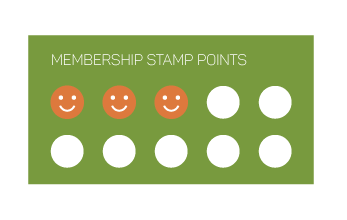 Loyalty programs always include incentives, but the majority – including 73% of programs at the nation's top restaurants and retailers – also implement a cumulative rewards system. When members eat at their favorite restaurants, they collect points to redeem later for freebies, sweepstakes entries, and other special offers.
Mobile Integration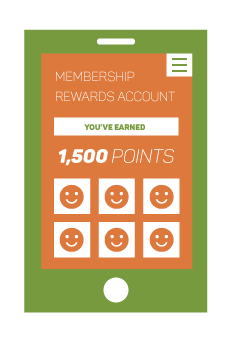 As point-of-sale technologies improve, it's no longer necessary to scan or swipe a physical loyalty card at every restaurant. Instead, members may enter their phone numbers into keypads, link their rewards to their credit cards, and even pull up coupons and QR codes on their smartphone screens.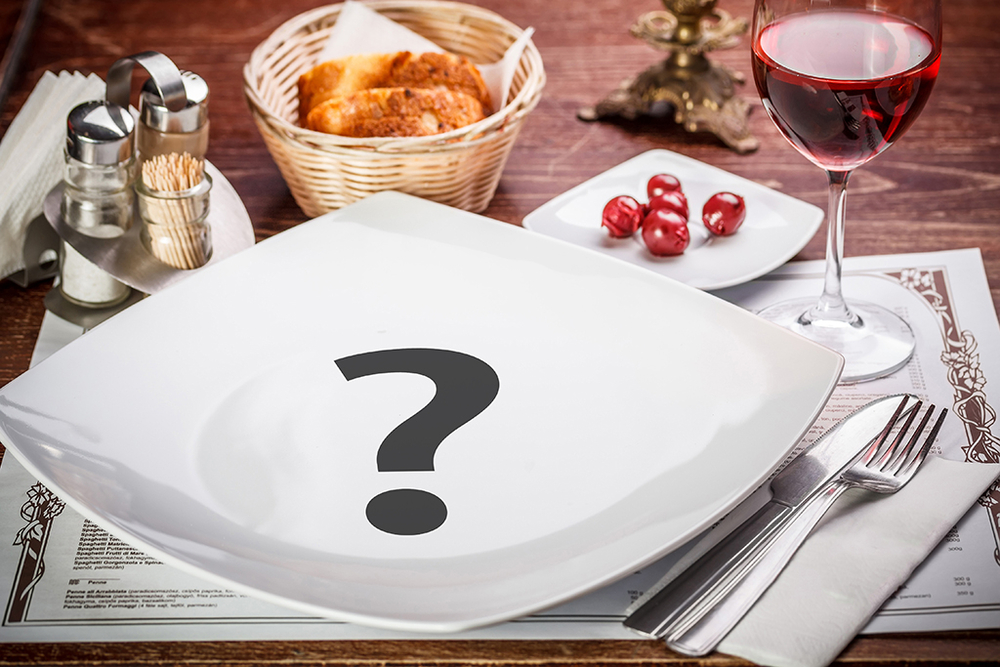 Are Restaurant Loyalty Programs Effective?
Do loyalty programs really work? The answer depends on what you hope to achieve. The National Restaurant Association recently revealed that 57% of adults are more likely to eat at restaurants with rewards programs, but repeat business isn't the only benefit.
Revenue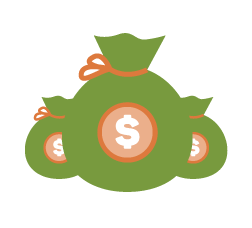 Overall, companies that use loyalty programs earn more revenue than companies that don't. While the correlation may not be absolute, it's especially noticeable among the National Retail Federation's 100 biggest retailers. This group of top-grossing businesses includes the following restaurants:
McDonald's
Subway
Starbucks
Burger King
Darden Restaurants (Olive Garden, LongHorn Steakhouse)
Dunkin' Brands (Dunkin' Donuts, Baskin Robbins)
Dine Equity (Applebee's, IHOP)
Chick-fil-A
Sonic
According to Sweet Tooth, 51 of the top 100 companies use a loyalty program. Together, they generate an annual revenue of $1 trillion, while the other 49 take in a total of $496 billion. That's less than half the total revenue of companies that engage customers with loyalty programs.
Incentives to Spend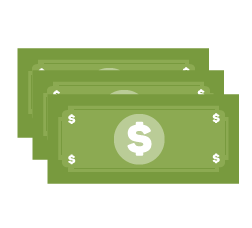 When restaurants slash prices or give away items, these aren't last-ditch efforts to unload inventory; they're strategic efforts to generate new business. The same is true of loyalty program incentives. Discounts and freebies are popular because they attract consumers to brick-and-mortar locations, where they may pay full price for additional items.
Digital Engagement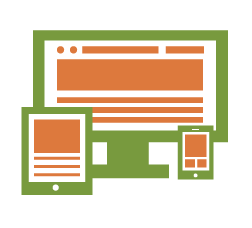 Online visibility, especially social media engagement, is practically mandatory for modern restaurants. Most loyalty programs are integrated into exclusive mobile apps, which members can download to keep track of their purchases and access special offers. If you want to engage with your customer base in compelling and ongoing ways, a mobile app with incentives is an effective way to do it.
In fact, according to Bloomberg Businessweek, Starbucks CEO Howard Schultz credits the My Starbucks Rewards program with playing a crucial role in separating the café chain from competitors and further deepening their "connection to customers". It certainly seems to be working; 8 million Starbucks customers currently use the loyalty card and mobile app on a regular basis.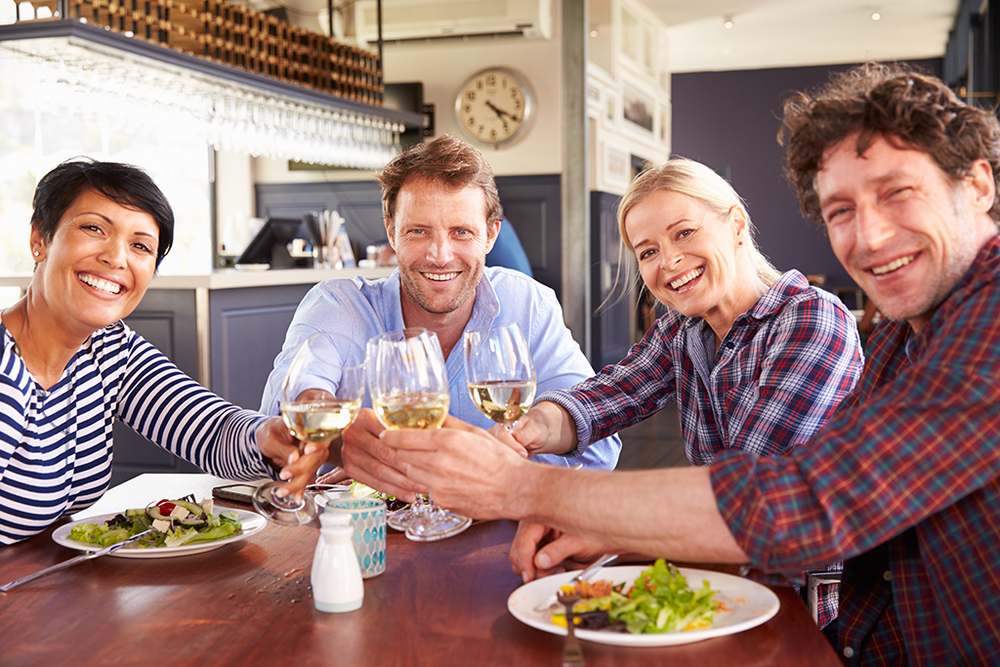 What Makes Restaurant Loyalty Programs Effective?
Restaurants must employ specific techniques in order to maximize the value of their loyalty programs. If you want to make the most of your loyalty program to get an edge on the competition, be sure to include the following elements:
Targeted Marketing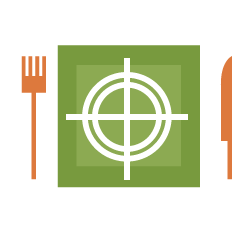 Targeted marketing is usually associated with content gleaned from search engines and social media, but loyalty programs are an even more direct method of tracking individual interests and spending habits. Loyalty programs allow restaurants to keep tabs on diners, making it easier to customize the rewards they receive and advertisements they see. Every time a consumer uses a loyalty card, the restaurant learns more about them and applies this information to the rewards they offer.
According to Forbes, these " individually tailored rewards" are highly valuable marketing tools. For example, Panera Bread's loyalty program, MyPanera, keeps track of the menu items each customer orders. If one person purchases coffee and a donut every time they visit, they won't receive the same freebies as customers who stick to sandwiches and salads. Consumers will weed out competitors' impersonal offers in order to focus on the programs that consistently give them exactly what they want.
Exclusive Offers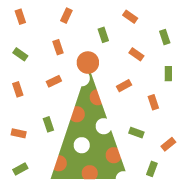 A loyalty program will only work as intended – in other words, increase customer loyalty – if it offers something that competitors don't. Birthday rewards are one of the best examples. Because birthdays are collected upon registration, along with email addresses and other important contact information, restaurants can use rewards programs to offer free meals, ice creams, drinks, and other gifts in honor of members' birthdays.
In order to make sure these members actually use the rewards, many restaurants extend the offers for an entire month or week. For example, Ben & Jerry's will give you a free cone on your birthday if you're a "Chunk Spelunker", but Cold Stone Creameries will email you a coupon that expires a week after your birthday.
Do You Have a Restaurant Loyalty Program?
If you're interested in implementing a rewards program at your restaurant, you may want to check out similar programs at other restaurants in order to understand them from a consumer's perspective. Consumers have nothing to lose when they sign up for free loyalty programs, but they'll forget about it quickly unless you keep them engaged with customized incentives and exclusive offers. Learn from restaurants with effective loyalty programs to build one for your business.
Read More
---