Cafe Style A-frame Table Tents
SKU: Style # AFT
| Size of Inserts | 25 - 99 | 100+ |
| --- | --- | --- |
| 4 in. wide x 6 in. high | $4.35 | $3.85 |
| 4 1/4 in. wide x 5 1/2 in. high | $4.35 | $3.85 |
| 5 in. wide x 7 in. high | $4.40 | $3.90 |
| 5 1/2 in. wide x 8 1/2 in. high | $4.80 | $4.30 |
Click for Product Details
Clear panels are double stitched to colored binding and finished with decorative gold or silver metal corners to frame your inserts.
Clear vinyl pockets hold and protect two inserts, back to back for double sided viewing. A strap, sewn to the bottom of the panels, keeps the tent upright and angled for perfect viewing.
Sizes shown are of inserts that fit into these table tents. Actual size of tents is slightly larger.
Choose from black, burgundy, green, blue or red in either fabric or leatherette binding.
Please allow 7-10 working days for manufacturing.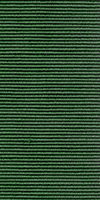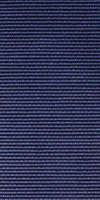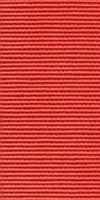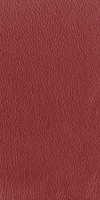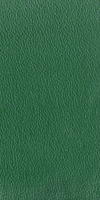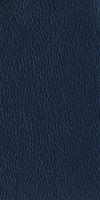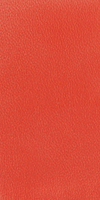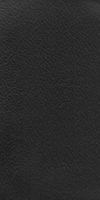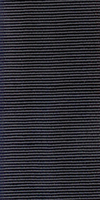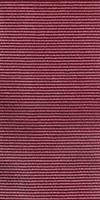 ---
---
Cafe Style A-Frame Table Tents. Shop online with the Menu Shoppe today.