Imitation Leather A-Frame Table Tents
SKU: Style #601
| Size | 25 - 2499 | 2500+ |
| --- | --- | --- |
| 4 in. w x 6 in. h (Black) | $6.00 | $5.75 |
| 4 in. w x 6 in. h (Burgundy or Green) | $9.00 | $8.75 |
| 4 in. w x 6 in. h (Brown) | $9.00 | $8.75 |
| 4 1/4 w x 6 1/2 h (Black) | $6.00 | $5.75 |
| 4 1/4 w x 6 1/2 h (Burgundy, Green or Brown) | $9.00 | $8.75 |
| 5 in. w x 7 in. h (Black) | $10.00 | $9.75 |
| 5 in. w x 7 in. h (Burgundy, Green or Brown) | $10.00 | $9.75 |
| 5 1/2 in. w x 8 1/2 in. h (Black) | $10.00 | $9.75 |
| 5 1/2 in. w x 8 1/2 in. h (all colors) | $10.00 | $9.75 |
Click for Product Details
Prices shown are 'per piece.'
Clear vinyl overlay sheets are sold separately in Packs of 50. Click here to order.
Four diagonal corners hold display cards firmly in place. Ribbon attached to bottom of each side keeps tent open and angled for easy viewing. Table Tents are made of same material as our case bound menu covers.
Sizes shown are of inserts that fit into these table tents. Actual size of tents is slightly larger.
Clear vinyl overlay sheets, that fit over your inserts and tuck into the same four diagonal corners, are optional (see above).
Tents are stocked in BLACK in 4 in. x 6 in. and 5 in. x 7 in.
Custom Sizes and Colors Available. Please Call for Pricing.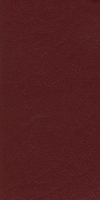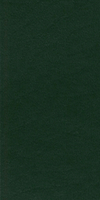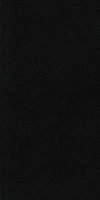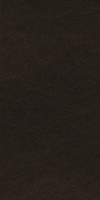 ---
---
Leatherette A-Frame Table Tents. Shop online with the Menu Shoppe today.