Text Weight
Fiber Paper
SKU: FBR
| Price per 100 sheets | 2 - 5 | 6 - 9 | 10+ |
| --- | --- | --- | --- |
| FIBERTEX 8.5x11" - Driftwood | $15.00 | $13.00 | $12.00 |
| FIBERTEX 8.5x11" - Natural | $15.00 | $13.00 | $12.00 |
| ---------------------------------------- | | | |
| FIBERTEX 8.5x14" - Balsa | $22.00 | $21.00 | $20.00 |
| FIBERTEX 8.5x14" - Natural | $22.00 | $21.00 | $20.00 |
| FIBERTEX 8.5x14" - Thyme | $22.00 | $21.00 | $20.00 |
| ----------------------------------------- | | | |
| FIBERTEX 11x17" - Natural | $38.00 | $36.00 | $35.00 |
Click for Product Details
FIBERTEX - Fiber Paper 70 lb. text weight
Prices shown are per package of 100 sheets.
Minimum order is 2 packs per color.
SAMPLES SHOWN WITH TYPICAL MENU PRINT. ACTUAL PRODUCT IS SOLD BLANK, WITH NO PRINTING.
Other colors and sizes can be custom ordered. Contact us for a quote and turn-time estimate.
Make the appearance of your menu more interesting by printing it on paper with a tone or texture. Use a paper that complements the color of your menu cover.

Fiber menu papers are 70 lb. text weight which is the equivalent of 27 lb. copy paper.

Fiber papers have interesting bits of colored fibers and specs running throughout the sheet.

All papers are ink-jet and laser printer friendly.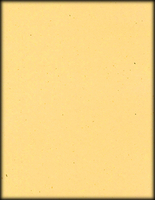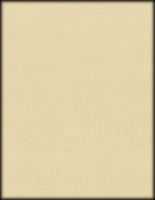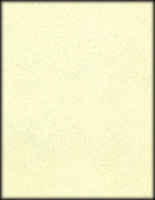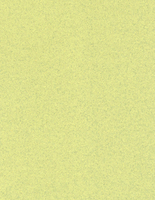 ---
---
Blank Fiber Menu Paper for Menu Covers. Shop online with the Menu Shoppe today.