24 View Pajco Spiral Bound Menu Cover
SKU: PJC-SP24
| Size | 25 - 49 | 50 - 99 | 100+ |
| --- | --- | --- | --- |
| 5 1/2 in. x 8 1/2 in. | $22.50 | $18.00 | $17.00 |
| 4 1/4 in. x 11 in. | $24.50 | $20.00 | $19.00 |
| 4 1/4 in. x 14 in. | $26.50 | $22.00 | $20.75 |
| 8 1/2 in. x 11 in. | $27.25 | $22.75 | $21.50 |
| 8 1/2 in. x 14 in. | $31.75 | $26.50 | $25.00 |
Click for Product Details
Semi-Rigid, heavy duty 30 pt. Pajco front and back covers are spiral bound to TWELVE Clear Vinyl sleeves to make TWENTY-FOUR Inside Views.
Add $95.00 one time charge to add your personalized imprint to front cover.
Menu covers are made to order, please allow 20 Working Days for Manufacturing. Blank Menu Covers may take 5 business days less.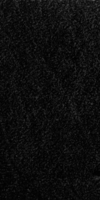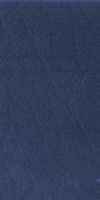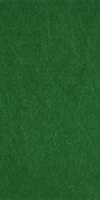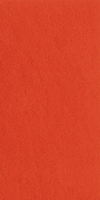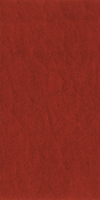 ---
---
Spiral Bound Menu Covers. Semi-Rigid 25 pt. Pajco Exterior is Spiral Bound to TWELVE Clear Vinyl Interior Page Providing TWENTY-FOUR Inside Views. Shop online with the Menu Shoppe today.